WITH AVOCADO OIL
Probiotic Shampoo
Provides a premium grooming experience designed to gently clean.
SOAP & TEAR-FREE
SAFE FOR DOGS & CATS
PARABEN & SULFATE-FREE
About This Product
Ingredients
Water (aqua), lauryl glucoside (derived from coconut and fruit sugars), decyl glucoside (derived from coconut), probiotic blend (glycerin, isoeicosane, hansenula, kloeckera, lactobacillus, lactococcus, leuconostoc pediococcus, saccharomyces, fig/lemon ferment, sorbitan oleate, cellulose gum and chitosan), cocamide mipa (derived from coconut), persea gratissima (avocado) oil, phenoxyethenol, fragrance*, citric acid (pH adjuster). *Fragrance-Free variety does not contain fragrance
Use With
Skout's Honor Probiotic Conditioner and Skout's Honor Probiotic Deodorizer, Probiotic Detangler or any Skout's Honor Probiotic Wellness product for best results.
Great For
Healthy pets and pets who suffer from environmental allergies including itching, odor, dryness, hot spots and excessive shedding.
Infused with a live, colony-forming probiotic kefir culture to bring out your pet's natural beauty. Suitable for all skin types and conditions.
Why Probiotics?
Good bacteria serve as a natural defense against the environmental damage and inflammation commonly associated with excessive shedding, itching, dryness, infection and odor. When applied to the skin, probiotics support the good bacteria that naturally calm inflammation and prevent bad bacteria from taking over.
What People Have to Say
Customer Reviews
Write a Review
Ask a Question
05/27/2020
Elizabeth
United States
Good!
I normally use a biodegradable, fair trade, human shampoo and sometimes conditioner on my dog because I hadn't found anything better. He suffers from allergies and licks his paws and rear end, so I try to soothe that as much as possible. I tried the shampoo and itch relief spray. The shampoo smells great, and he didn't need conditioner. His fur looks great. It is still a little more expensive than what I had been using, but did seem to help a little with itching and dry skin. It rinses really well. I can't tell if the spray is helping his licking areas yet.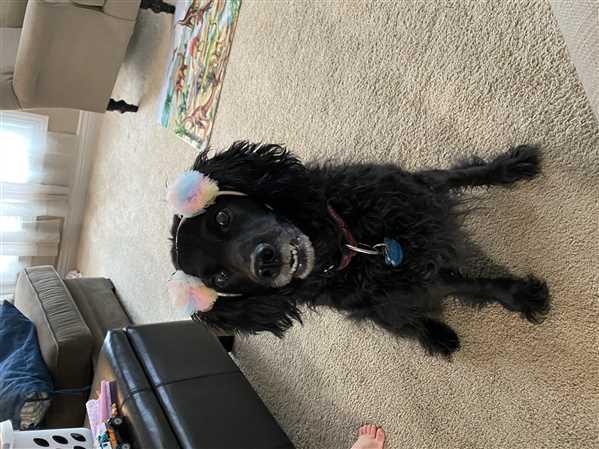 05/25/2020
Paula F.
United States
Skout Probotic shampoo
Have only used it once so we will see! It does smell really good though.
05/24/2020
MARIAN T.
United States
Nice clean dogs!
Smells good, low suds, rinsed nicely, dogs seemed to feel better after using it!
05/23/2020
Ashley R.
United States
Awesome
I've only used it twice and so far so great. We have bottled skin and ear infections his entire life. The hot spots and dry patches are starting to heal. It's awesome!
05/23/2020
RENEE L.
United States
Less than a gallon
The shampoo seems to work well after one wash on both dogs. What I was disappointed with was the level of shampoo in the container. There was far less than a gallon.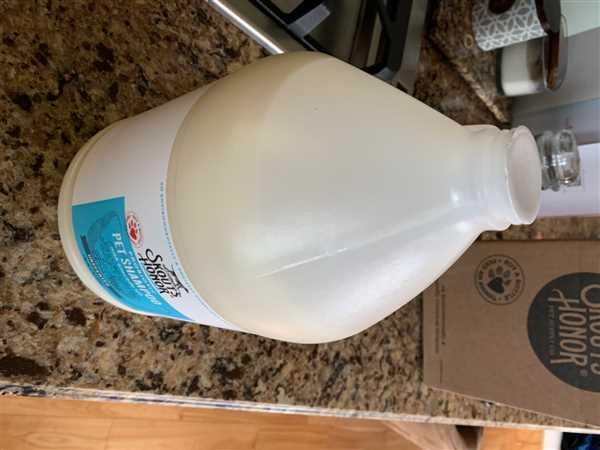 Hi Renee, I'm so sorry you feel you got less than a Gallon. We fill all of our Gallon bottles to 128oz. Our bottles can be deceiving because our containers can actually contain much more than 128oz and we purposely leave space at the top for shipping pressures and shake-ability as well. If there was any leakage, we will absolutely replace the item, just let us know! Hope that helps to clarify. We will do a better job of making this more clear on the product page. Thank you, Elyse